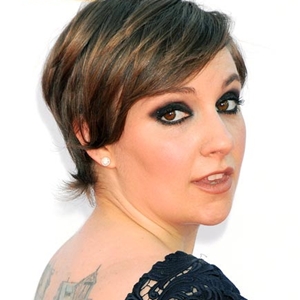 In a world full of choices, we all tend to question who we are and where we belong.
Icons, rebels, and creative spirits act as our inspirations, those dreamers, philosophers, and visionaries at heart--be it in business or in pleasure--who know exactly who they are and where they want to hang their hats.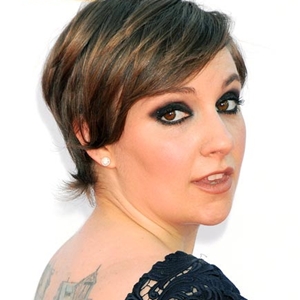 More precisely, our inspirations are those distinct personalities we wish we'd known, and raised a glass with, from Julie Christie to Steve McQueen, Michael Caine (in "Alfie" mode) to Marcello Mastroianni, Grace Kelly to Alfred Hitchcock, Pablo Picasso to Jean-Luc Godard. Edie Sedgwick to Chet Baker. "Let's get lost," indeed. If they were real, we'd welcome in "The Royal Tenebaums" and "The Big Lebowski." We'd go to Paris for absinthe to fuel Dorothy Parker's Round Table, or to the desert for peyote to be-dazzle Bill Burroughs' Beats. We'd be on the bus with Ken Kesey's "Merry Pranksters." Further! Mick Jagger, circa 1973? Sure, bloke. Bobby Kennedy? Enter, Mister President.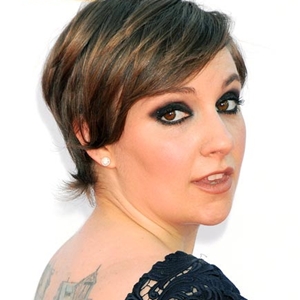 Equal parts places to trip the night fantastic, sleep in peace, dine like gourmands, or just have a libation with a friend or intimate, Thompson Hotels are timeless and of the moment, contemporary and elegant, with creative touches you won't find anywhere else.
At Thompson Hotels we are about redefining the luxury experience to a new generation of travelers, providing them with the comfort, privacy, and freedom they're accustomed to. It may be cliché to say, but we are not your grandfather's notion of a hotel. "In-residence," for us, means all the term implies. Your wishes are ours. Places where form and function are equal partners, eclectic, we are, but distinct in a way that our guests "get."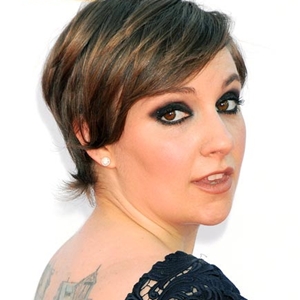 We are road-trippers on similar journeys to where and what we want out of life. We are nomadic in nature, joined by common threads. We are zooming up the coast, real and imagined shores, to a life of epic adventures. "It's an anywhere road," said Jack Kerouac, "for anybody anyhow…but no matter the road is life."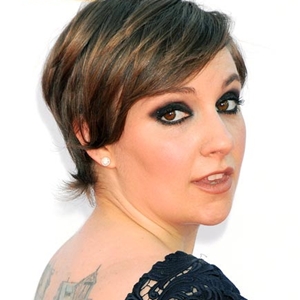 See you on the other side,
TH